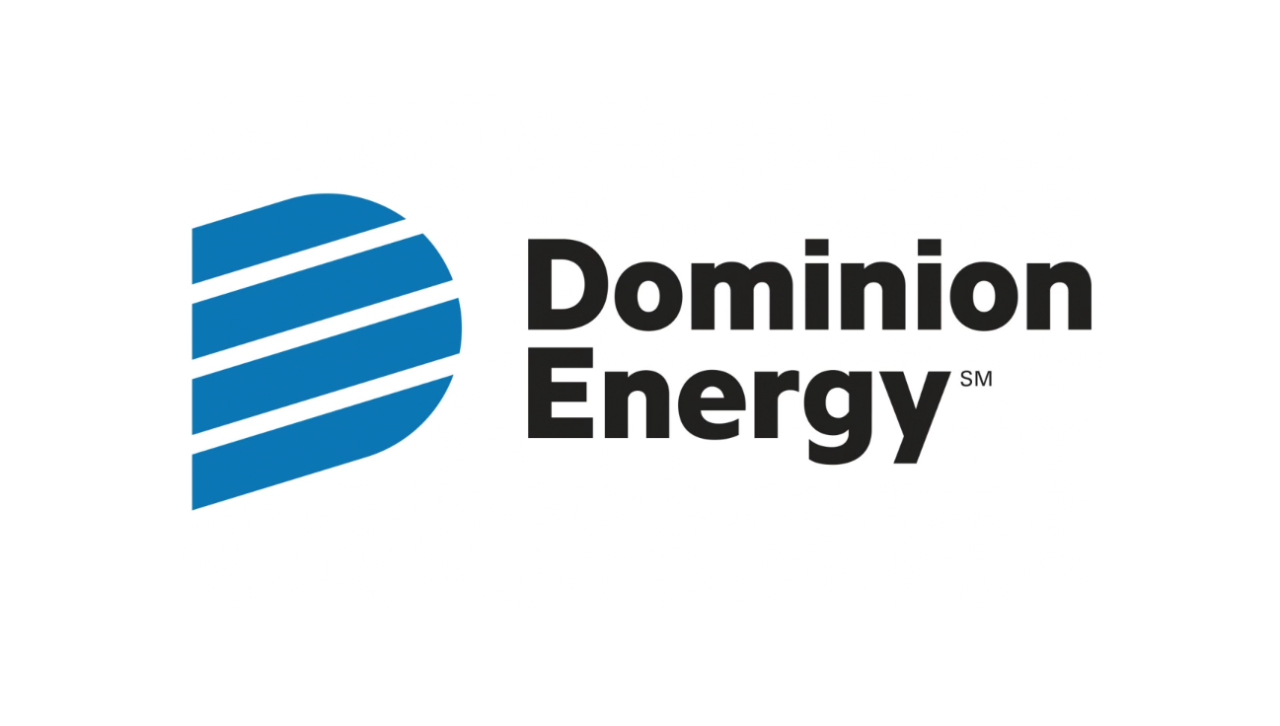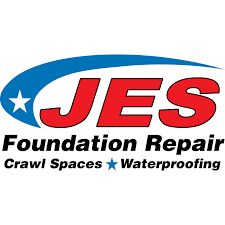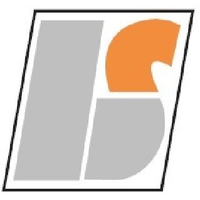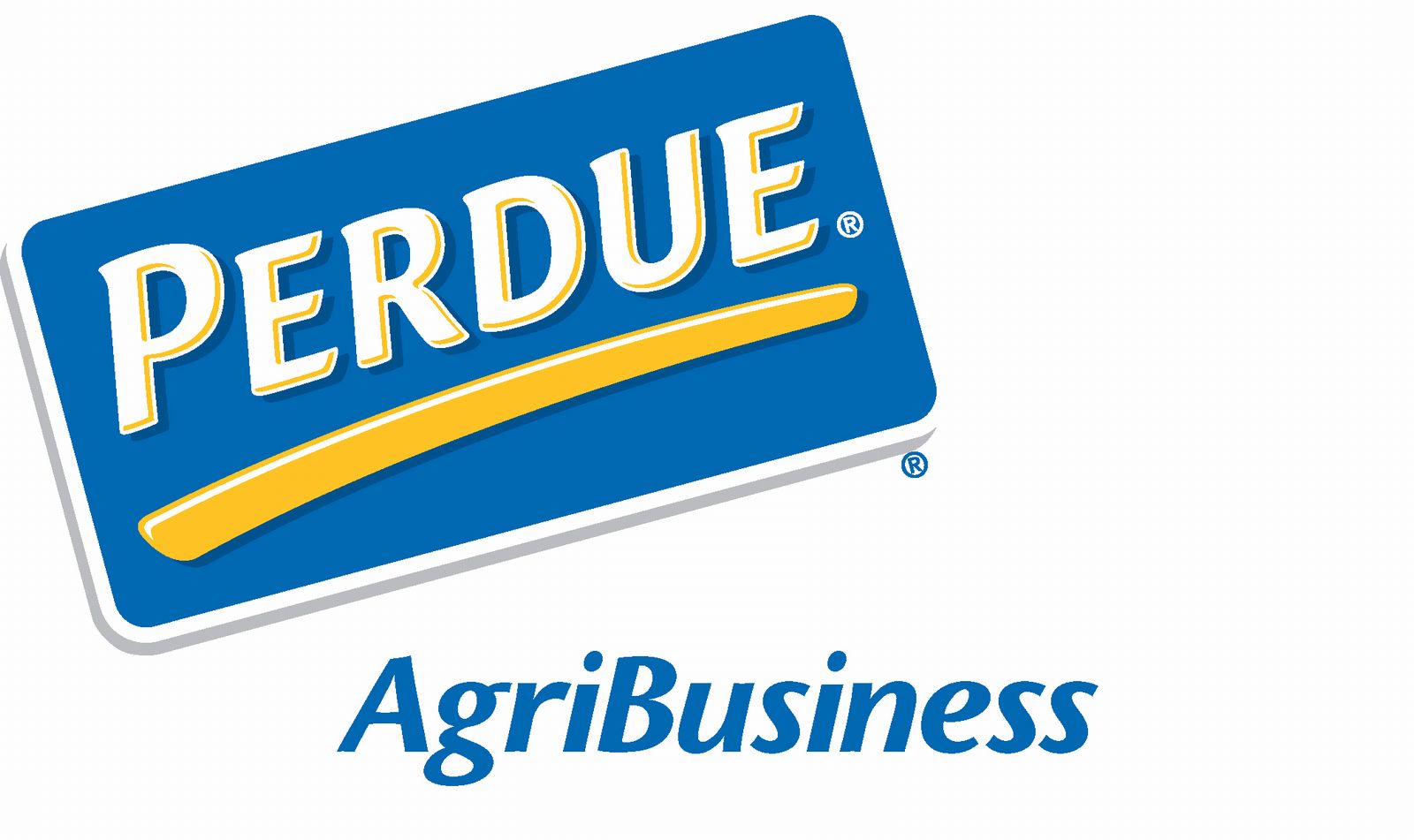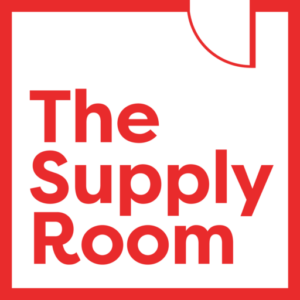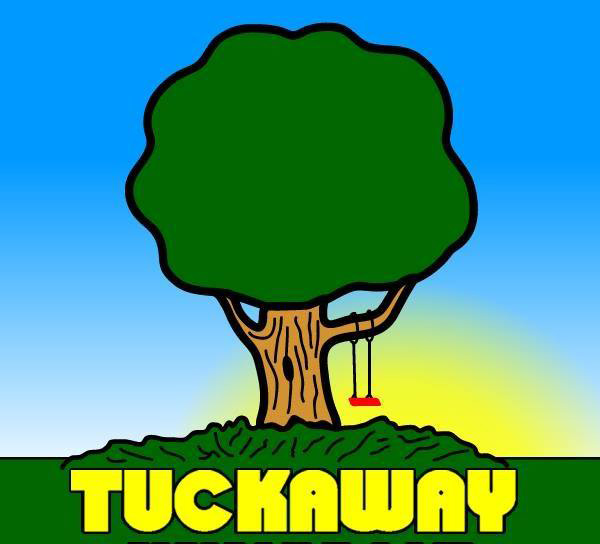 Who We Are
Fruit Fixed is a team of dedicated mobile device repair and support technicians that service tech devices in both our retail stores and on-site at locations across Greater Richmond, Charlottesville & Virginia Beach/Hampton Roads.
Our CEO & Founder, Justin D. Carroll, started Fruit Fixed in Richmond and grew the company from a hobby to an electronics repair industry leader that services 25,000+ devices every year.
We have a staff of 30+ technicians that are committed to repairing your device and fixing your day.
What We Do
We repair ALL tech products like smartphones, tablets, laptops, desktops and more.
As simple as it sounds – we are fixers. We don't just repair devices, we fix products that are integral to your daily life, your business and your education.
We provide a real solution to servicing your enterprise device fleet, no matter how large or small your company or organization is.
Why partner with us?
We save companies money by prolonging your device fleet's lifespan and limiting downtime.
No contract or agreement required from our end, we can start servicing your fleet of devices right now.
Discounted repair pricing for our enterprise partners who visit our brick & mortar stores.
We come to you and repair on-site.
Maintain data privacy & security by allowing us to repair your devices inside your facility.
By using our services: your staff keeps working, your clients stay connected & your students keep learning.